I'm turning 30 today.
This feels strange and a bit unreal, to be honest because if you ask me, I'm still (and forever 19) in my head. I feel like I'm supposed to be more of an adult and have things figured out, but… well. Turns out adulting is a scam and we're all faking it and doing our best, aren't we?
October 15th is my birthday and, traditionally, on that day, I write a little recap of the past year of my life. Things I did, places I went to and so on.
Blogging hasn't been my priority in the past few months, as you'll notice. I come and go, I'm slow to interact and even slower to come out with new, exciting blog posts. To be completely honest, I feel like this 29th year of my life is where I lost a little bit of my blogging spark. I mentioned it before, if you're a regular reader here, but I feel like my priorities and my love has changed, grown and I'm just following the tide, the inspiration and my own personal goals.
Still, it really means a lot to me to write these personal posts, even if they're just for myself to look back on, later on.
Anyway, enough of the babbling, let's get to it, shall we. Obviously, this is a list of personal highlights and life can't be summed up in.. well, I'm up to a list of 30 points today. Life happens, in good, bad, complex ways, but it's there. Here's to another year under the sun and hoping that 30 really is the year I just feel confident with myself and don't give a damn. We all deserve to, don't we.
This past year, I…
Finished editing my sister's wip 3rd draft
Spent New Year in Strasbourg with my sister
Started the first draft of my revenge wip,
Went to Paris with my sister and visited the Friends experience (and bought a giant Hugsy because what else am I supposed to do?)
Changed directions at my current job -in a great way
Got way too cold at the beach on a windy February day
Got feedback on my writing, both encouraging and terrifying
Felt way too stressed
Visited Milan, Italy, with my love…
And Venice and its labyrinth streets,
Anxiously waited for spring to finally get there,
Got encouraging compliments and growth at work
Felt like I fit in and felt more comfortable there, as well
Spent time with my family
Fought and managed to get tickets to a one-night-only concert for my sister's birthday…in LONDON
And cried, because once again, what else am I supposed to do here, seeing my favorite band live again?!
Also made piles of books I couldn't buy at Waterstones, because… well, you get it now. BOOKS.
Took a train to Amsterdam, Netherlands with my sister,
Where we stumbled on stairs and got Montana Sky stuck in our heads for 3 days,
Tried being more active on bookstagram -it comes and goes, really,
Tried my best with therapy,
Grew my first tomatoes, sunflowers and eggplants
Went on a road trip back home…
and then back to Italy again with my love, at the lovely lake Como
Finished writing the first draft of the revenge book
Started writing the 4th draft of the sister's book,
Fought and screamed and lost my mind over concert tickets for 2024 (GOT THEM!)
Really started thinking SERIOUSLY about my writing
Went back to England for the summer (London, Brighton, the Costwolds) with my sister
Felt anxious, stressed, worthless, excited, happy, depressed, alive.
Throwback: my goals for my 29th year
Here were my goals for last year and how I did with them.
I want to carry on with my writing goals ☀️
Well… I'm actually proud of how much I managed to write in the past year. I've been saying it in the past couple of years, how I want to take my writing more seriously and… I'm happy to say that I do. I prioritize it more, when I get some free time I actually want to use it for writing. I wrote an entire first draft in 6 months, which is a FEAT for me. I'm slow at editing now, since I have a LOT of re-writing to do, but I'm carrying on.
Travel, as much as I can ☀️
2023 has been a beautiful year for traveling, really. I've been lucky enough to use my vacation days to travel a lot in the past 12 months, and I feel lucky enough to be surrounded by people who love and crave traveling as much as I do.
Take care of my mental health 🌥
It's a mixed bag here, but… well, it was expected. I'm trying my best and, some days are better than others, I guess.
Looking forward: my goals for this new year
Nothing new under the sun here, just hoping to carry on and make some things concrete in 2024, who knows?!
Carry on with my writing projects. I have some ideas, some things I really want to do, next and… well. For now, it's all in the planning, thinking, freaking out stages, but yeah. Expect me to talk more about writing, I guess, I hope? Fingers crossed.
Travel. As always, it's one of my main goals. Traveling is like breathing and I hope I can continue to make it a priority, as much as life allows me to.
Take care of myself.
If you want to support my work on the blog and just wish me a happy birthday (🥺😭), I have a ko-fi as well as a wishlist. Forever grateful to all of you reading this today. Thank you for being here, I appreciate you all more than words can say.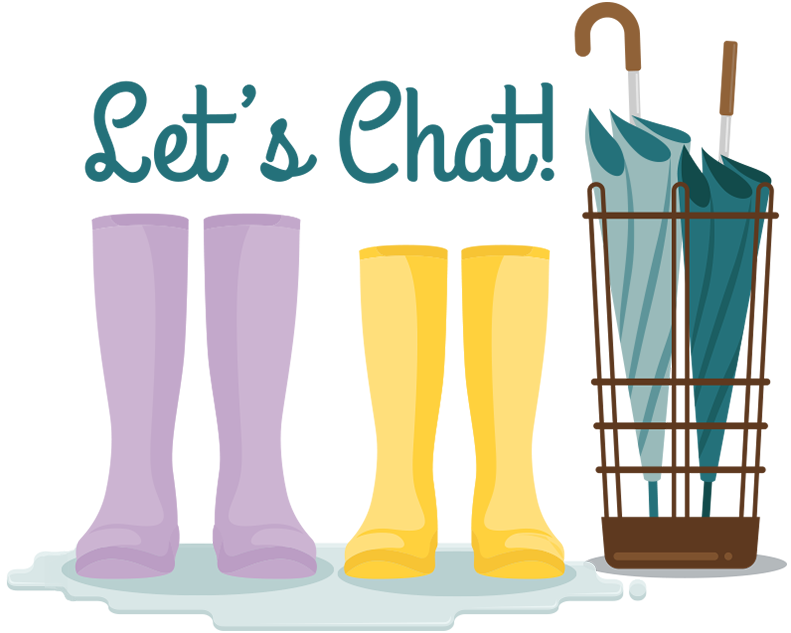 When is your birthday? Do you like making lists of resolutions for your birthday?
Do you enjoy reading these kind of personal posts? I'd love to know, so please feel free to let me know in comments!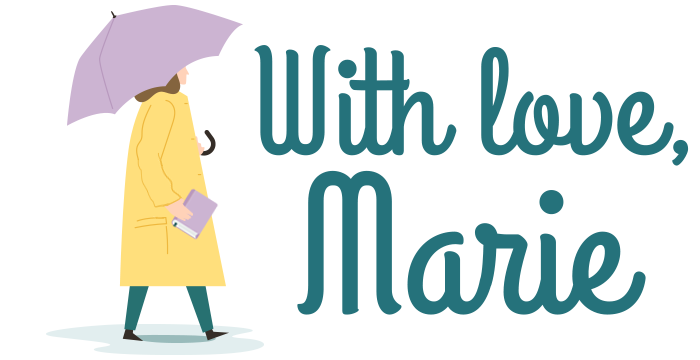 Twitter ☂️ Bookstagram ☂️Goodreads ☂️ Bloglovin' ☂️ Support the blog