You all know I'm a big, big fan of Emily Wibberley and Austin Siegemund-Broka. I've been following them since their YA debut, Always Never Yours, and over the years, I fell for all of their stories, both adult and YA. With and Without You was one of my most anticipated reads of 2022, obviously and, not going to lie, my expectations were high. Let's check out my review below!
With and Without You
by
Emily Wibberley
,
Austin Siegemund-Broka
Published by
Viking Books for Young Readers
on April 19, 2022
Genres:
contemporary
,
romance
,
young adult
Format:
ARC
Source:
NetGalley
,
Viking Books for Young Readers
Buy on
Amazon
, 
Book Depository
, 
Bookshop
, 
Blackwell's
Goodreads
#Wibbroka is back with another swoony YA--this time tackling long-distance relationships, in a novel based on their own romantic history.
If high school seniors Siena and Patrick were a superlative, they'd be the Couple Most Likely to Marry. They've been dating for three solid years, and everyone agrees they're perfect for each other. But with college on the horizon, Siena begins to wonder whether staying together is the best idea. Does she really want to be tied down during possibly the most transformative years of her life? So she makes a decision to break up with Patrick, convincing herself it's for the best. Before she can say the words, though, he beats her to the punch: his family is moving out of state. Caught off guard by the news, Siena agrees to stay with Patrick, believing their relationship will naturally fizzle out with time and distance. But over a series of visits throughout the school year, Siena begins to see a different side of Patrick--one that has her falling in love with him all over again.
I received this book for free from NetGalley, Viking Books for Young Readers in exchange for an honest review. This does not affect my opinion of the book or the content of my review.
☂️ TRIGGER WARNINGS:

sprained wrist, scene at a hospital.
There are no spoilers in this review.
This blog post contains affiliate links. If you buy something on my recommendation, I will receive a small commission. Purchasing via these links will not cost you any extra and will help me cover the costs of book blogging. You will find more info on my privacy policy and disclaimer pages. Thank you!
I ENJOYED…
☂️
The relationship between Patrick and Siena is, obviously, the main focus in With and Without You and I have a lot of things to say about it.
First of all, I loved how this book focuses on the relationship's growth and change with time. I too rarely read books when the couple is already established (and has been for a while, now), at the very start of it all and it was so refreshing to see. They're already settled in with their routines, they're comfortable with each other, know each other really well… While this might seem a little boring, at first, let me reassure you: it's not, at all. This book is a second chance romance and you'll fall for Siena and Patrick as they learn to know each other again, re-discover each other after months apart, every time and it's just as heartwarming as seeing love blooming for the very first time.
Second of all: it was absolutely lovely to see a long-distance relationship. It's something I've really, really been craving in stories and I personally thought that it was so well done. The missing each other parts, the awkwardness of seeing each other again at first, the need to try and make the most of each little second that you get to spend together… I just had a lot, a lot of feelings about this. Some moments and some quotes echoed in my mind for ages and I still do think about it, now. Not going to get into details here, but it was a book I deeply, deeply needed and I'm glad it exists.
I'm thrilled to say that, despite the focus on Patrick and Siena together, I loved how the authors also gave us some wonderful moments of character growth. Told from Siena's POV, we get to see, at first, her frustration of feeling like she's not quite her own person, but always part of a duo, a couple. That deep need to find herself as an individual person, shines through the page. I found it really wonderful to see how she grows, how she takes chances and fails, tries new things until she finds hobbies and friends that fit her, too.
There was so much to love about the other relationships in this story, too, starting with the family dynamics. I especially loved Siena's brother, he made me smile a whole lot. The friendships were also lovely to see, especially the best friendship between Siena and Joe and how he was always there for her, no matter what. I loved them!
"You're not a tether to home, Siena. Home is a tether to you."

with and without you, emily wibberley & austin siegemund-broka
OVERALL
☂️
Once again, With and Without You is another Wibbroka book to add to my favorites' list. With a wonderful second chance romance and lovely, real characters you'll root for, it's a book I'll cherish and can't wait to see on every YA contemporary fan's shelves.
FINAL RATING : 5 stars!
Buy this book:
📌 Pin the book review of With and Without You, Emily Wibberley & Austin Siegemund-Broka on Pinterest!
📚 Books similar to With and Without You that I'd recommend:
Try Austin Siegemund-Broka & Emily Wibberley's other YA books: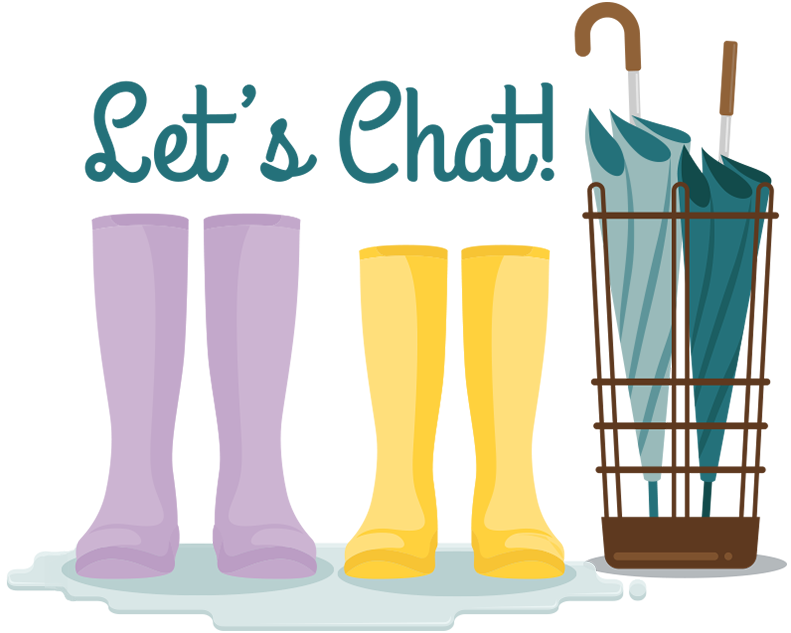 Did you read With and Without You, or do you want to? Are you a fan of second chance romances? I'd love your recommendations, so let me know in comments!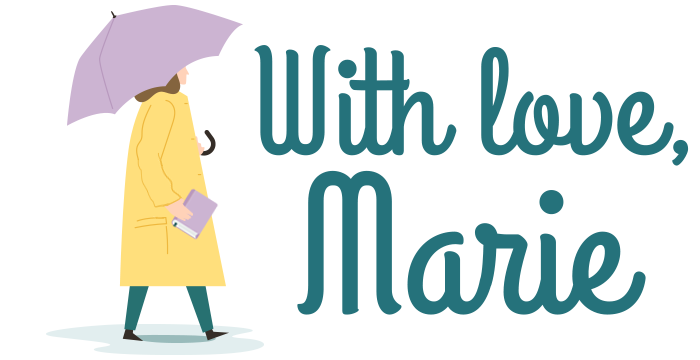 Twitter ☂️ Bookstagram ☂️Goodreads ☂️ Bloglovin' ☂️ Support the blog
Subscribe to the newsletter for more book recommendations, exclusive intl giveaways, behind the scenes and more: