The Falling Girls was one of my most anticipated thrillers of the year. An intense story about all-consuming friendships…that sounded so promising and I'm happy to say, I wasn't disappointed. Check out my full review now!
The Falling Girls
by
Hayley Krischer
Published by
Razorbill
on October 5, 2021
Genres:
thriller
,
young adult
Pages:
320
Format:
ARC
Source:
Penguin Random House INTL
Buy on
Amazon
, 
Book Depository
, 
Bookshop
, 
Blackwell's
Goodreads
Shade and Jadis are everything to each other. They share clothes, toothbrushes, and even matching stick-and-poke tattoos. So when Shade unexpectedly joins the cheerleading team, Jadis can hardly recognize who her best friend is becoming.
Shade loves the idea of falling into a group of girls; she loves the discipline it takes to push her body to the limits alongside these athletes . Most of all, Shade finds herself drawn to The Three Chloes--the insufferable trio that rules the squad--including the enigmatic cheer captain whose dark side is as compelling as it is alarming.
Jadis won't give Shade up so easily, though, and the pull between her old best friend and her new teammates takes a toll on Shade as she tries to forge her own path. So when one of the cheerleaders dies under mysterious circumstances, Shade is determined to get to the bottom of her death. Because she knows Jadis--and if her friend is responsible, doesn't that mean she is, too?
I received this book for free from Penguin Random House INTL in exchange for an honest review. This does not affect my opinion of the book or the content of my review.
☂️ TRIGGER WARNINGS:

murder, drug abuse, overdose, toxic relationships.
There are no spoilers in this review.
This blog post contains affiliate links. If you buy something on my recommendation, I will receive a small commission. Purchasing via these links will not cost you any extra and will help me cover the costs of book blogging. You will find more info on my privacy policy and disclaimer pages. Thank you!
I ENJOYED…
☂️
The Falling Girls is about Shade and Jadis, best friends since forever, until Shade decides to try out for the cheerleader team. While Shade attempts to follow her gut and her dream of being a flyer on the team, she tries to maintain her friendship with Jadis and build new, tentative ones with the three Chloes, heads of the cheerleading team.
Shade was a compelling main character to follow. She feels, deep in her soul, that she needs to try this brand new thing even if it shatters her life-long friendship and it's a tough position to be in. I felt for her from the very beginning, wanting her to do what was best for her, but also wanting for her friendships to be more healthy, too. Lost into her own relationships, she's losing her sense of identity, herself in the process and I loved her growth as the story goes on, slowly fighting and finding her own sense of self, too.
The highlight of The Falling Girls certainly is the way it explores relationships and especially friendships. In this story, it's all-consuming, co-dependant female friendships, borderline on toxic. It's when you mean everything to each other, when you can destroy each other just as hardly as you can love each other. When the relationship is in jeopardy, the fall-out is so hard to watch. Raw and emotional: that's what you get and what you feel with The Falling Girls. It's messy and intense to read and I couldn't put it down.
At the heart of The Falling Girls is a mystery, too, one of a death they can't quite figure out. I found the suspense riveting and I found my mind churning at the possibilities, wondering who could have done it.
OVERALL
☂️
The Falling Girls is a riveting story about all-consuming friendships. I was hooked right from the start and loved the mystery of it all. 200% recommending this to fans of thrillers and especially to fans of stories about friendships.
FINAL RATING : 4,5 stars!
📌 Pin the book review of The Falling Girls by Hayley Krischer on Pinterest!
📚 Books similar to The Falling Girls that I'd recommend: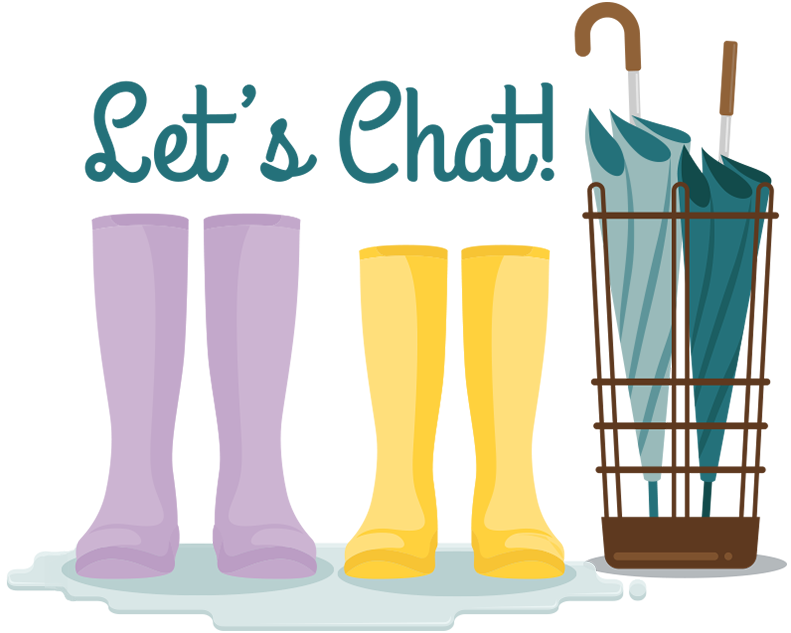 Did you read The Falling Girls or do you want to? Do you have any recommendations of books where the main character travels? Let me know in comments!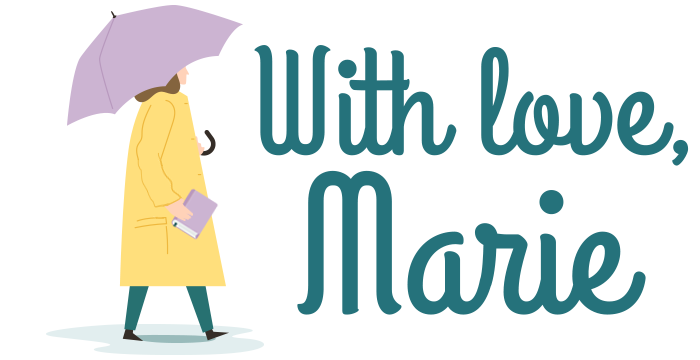 Twitter ☂️ Bookstagram ☂️Goodreads ☂️ Bloglovin' ☂️ Support the blog
Subscribe to the newsletter for more book recommendations, exclusive intl giveaways, behind the scenes and more: