I love a good enemies to lovers romance. It's not my favorite trope in the entire world, I'll admit it (that trophy being proudly held by the best friends to lovers romance, forever and always), but I still really, really enjoy it, when it's done right in my ya books.
Today, I thought I'd compile a little recommendations' list for you all with some of my favorite books I've read with this trope. I have some contemporary, some fantasy, some veeeeeery slow burn romance, a little bit of dystopian and more. Hopefully, you'll find something you want to read there!
This blog post contains affiliate links. If you buy something on my recommendation, I will receive a small commission. Purchasing via these links will not cost you any extra and will help me cover the costs of book blogging. You will find more info on my privacy policy and disclaimer pages. Thank you!
10 YA Books Where Enemies Fall in Love
The Wrath and The Dawn, Renée Ahdieh
I read The Wrath and the Dawn a long time, ago, but I'm still very fond of it. I loved the enemies to lovers romance, of course, but I also adored the writing and the world of this one. It's about Shahrzad, wanting revenge for her friend, the latest victim of Khalid, the eighteen-year-old Caliph of Khorasan. It's thrilling to read, beautifully written and kind of addictive, too.
☂️ Buy on: Amazon – Book Depository – Bookshop – Blackwell's
Tweet Cute, Emma Lord
If there is one word to describe Tweet Cute, I'd say adorable. It's the kind of contemporary that will make you smile and warm your heart. It's about Pepper, overachiever, managing social media for her family's popular fast-food company… and Jack, class clown, working at his little family's deli. When the two get into a viral twitter fight over their family's business, it becomes more and more personal… an exciting, fun contemporary read with a couple you'll love!
☂️ Buy on: Amazon – Book Depository – Bookshop – Blackwell's
Today, Tonight, Tomorrow, Rachel Lynn Solomon
Today Tonight Tomorrow has two overachievers fighting for the valedictorian spot, a treasure hunt in Seattle and rivals slowly getting to know each other better… Rachel Lynn Solomon always writes some of the best contemporary books out there and this one's no exception. With relatable characters and a relationship you'll certainly ship, this book has it all!
☂️ Buy on: Amazon – Book Depository – Bookshop – Blackwell's
Crier's War, Nina Varela
I am obsessed about Crier's War and I have no shame okay. This book is just too good and has a slow burn enemies to lovers romance you'll fall for, HARD. In a world where automae rule, Ayla, a human servant, is looking to get into the palace to get revenge for her family… An exciting, unique read with stunning world-building, twists that leave you speechless and a f/f romance that is EVERYTHING.
☂️ Find the book on: Amazon – Book Depository – Bookshop – Blackwell's
Meet Me At Midnight, Jessica Pennington
If you're looking for a fun, summery, contemporary young adult book, you'll love Meet Me At Midnight. Every summer, Sidney and Asher prank each other…until it goes too far and they're kicked out of both their houses on the lake. Forced to live together, they decide to join forces to get their houses back… A highly entertaining read with a fun hate to love romance!
☂️ Buy on: Amazon – Book Depository – Bookshop – Blackwell's
We Set The Dark on Fire, Tehlor Kay Mejia
You all know I adore We Set The Dark on Fire. In a world where girls are trained to either run their husband's household or raise children, Daniela's fighting to keep her identity a secret… As marriage approaches, she finds herself discovering the truth about the system and falling for her enemy, Carmen… An incredible dystopian book where both the world-building and the chemistry between the characters will make you swoon.
☂️ Buy on: Amazon – Book Depository – Bookshop – Blackwell's
The Lady Rogue, Jenn Bennett
The Lady Rogue is a great historical fantasy romance, filled with a little bit of mystery and a lot of National Treasure vibes. Theodora always wanted to travel with her father on his treasure-hunts around the world, but it has always been Huck's, his little protégé's privilege. When her father disappears, she's forced to team up with her now enemy, once love of her life Huck to find him…An exciting European adventure!
☂️ Buy on: Amazon – Book Depository – Bookshop – Blackwell's
What's Not To Love, Emily Wibberley & Austin Siegemund-Broka
If you love the whole academic-rivals-enemies-to-lovers kind of trope, you'll love What's Not To Love. Alison and Ethan have been rivals ever since high school started. Once they're forced to team up to organize a high school reunion, they get to see each other in a whole new light… Amazing characters, enemies to lovers romance with EXCELLENT chemistry. I love this one!
☂️ Buy on: Amazon – Book Depository – Bookshop – Blackwell's
I Think I Love You, Auriane Desombre
Determined to enter a film festival with her friends, Emma wants to put together the gay rom-com she never has… until Sophia, back from Paris, comes back and decides she'd rather make an artsy film. Will the two enemies be able to work together? This was an adorable contemporary with great friendships and a lovely f/f enemies to lovers romance!
☂️ Buy on: Amazon – Book Depository – Bookshop – Blackwell's
To Kill A Kingdom, Alexandra Christo
Prince Elian's life is dedicated to hunting sirens. Princess Lira is siren royalty, until she's banished and turned human from a fault she's made. When Prince Elian rescues her as a drowning woman in the ocean…I'm not going to spoil it all for you, but this one has such a good, slow burn, slow growing romance, I really loved that so much!
☂️ Buy on: Amazon – Book Depository – Bookshop – Blackwell's
You might also be interested in: 10 of my Favorite Romances in YA Books
📌 Pin 10 YA Books With an Enemies-to-Lovers Romance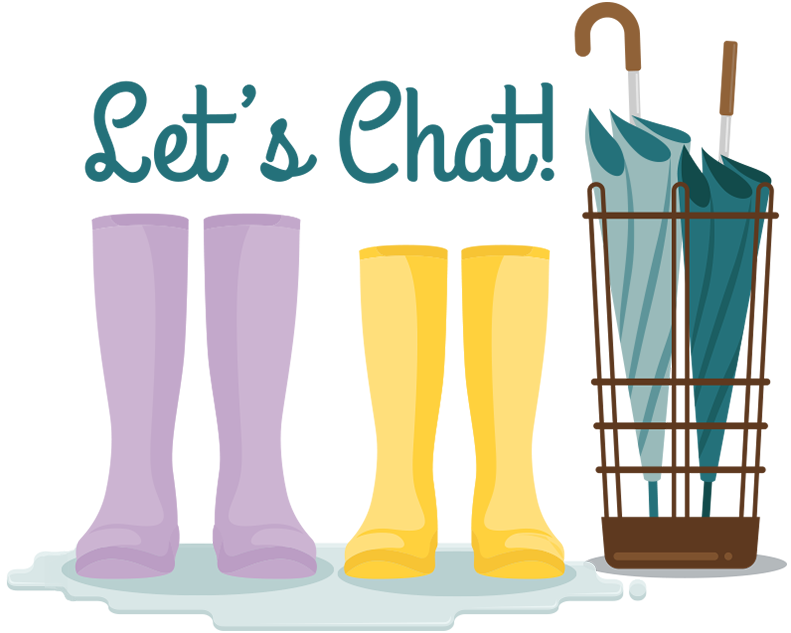 Did you read any of these books? Do you want to?
What are some books with a great enemies to lovers romance? I'd love to hear your recommendations!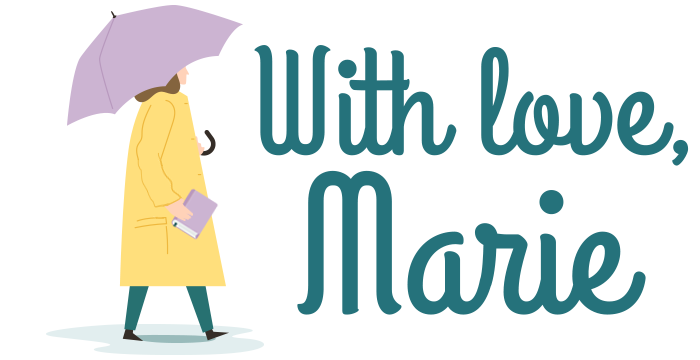 Twitter ☂️ Bookstagram ☂️Goodreads ☂️ Bloglovin' ☂️ Support the blog